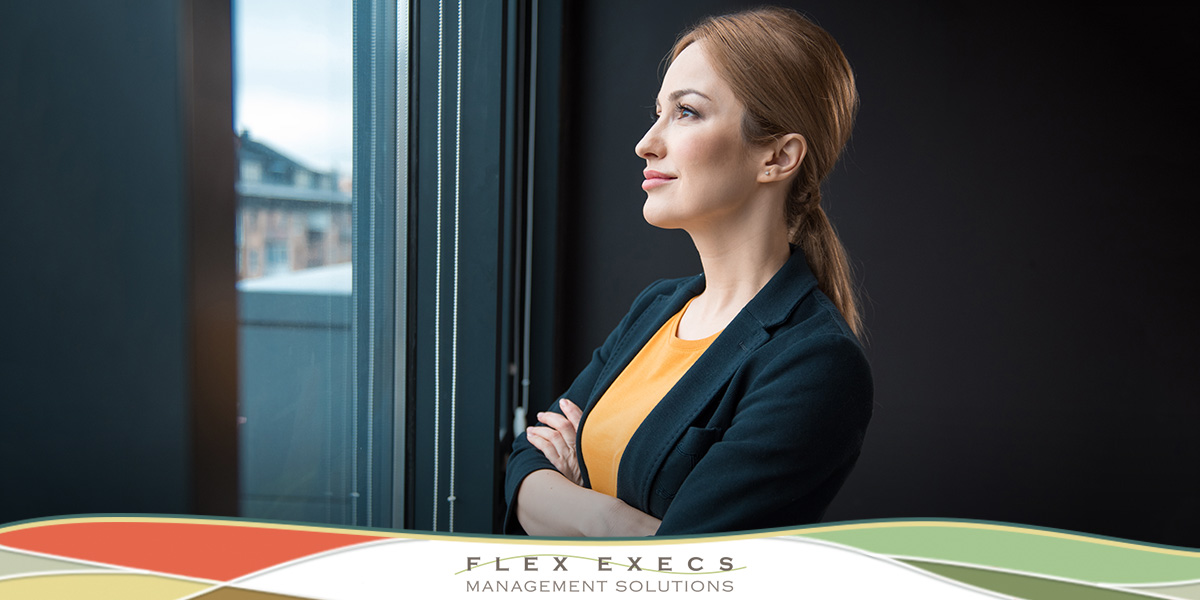 During our careers each of us has had many "supervisors," but we would not call all of those individuals "leaders." Leaders stand above the crowd and project a combination of many traits including enthusiasm, self-assurance and charisma.
George Washington was regarded as one of the most outstanding leaders in American history. According to author and researcher Richard C. Stazesky, Washington won accolades because he demonstrated leadership that was combined with an incorruptible character. What can business leaders learn from the first president of the United States?
1. Set Goals
When you set goals and manage yourself, you are building valuable leadership skills. Part of managing yourself is learning to respond to people and events in an appropriate way, all while avoiding the trap of being too reserved or inflexible. Washington was considered a "visionary leader" because he was skillful in designing and creating an organizational culture which made possible the attainment of his visions and ideas.
2. Adjust Your Strategy When Needed
Have a vision for success, but be prepared to adjust your strategies to capture emerging opportunities or tackle unexpected challenges. Adjusting strategy does not mean you have lost your vision; it means you will be flexible to adapt in order to achieve your vision.
3. Show Others Your Word is Your Bond
Develop trust by showing others you can be counted on to keep your promises and demonstrate loyalty. Washington's soldiers and staff stayed with him during the most difficult of times because they believed in him and his ideas.
4. Know When to Listen
Great leaders have an innate sense of when to talk and when to listen. Leaders need to hear ideas in order to evaluate them. A staff that fears you will likely only tell you what they think you want to hear.
5. Let Your Leadership Demonstrate Your Character
Effective leaders take responsibility for their own mistakes, and they expect others to do the same. You can't always be right, but you can always acknowledge what mistakes were made.
6. Put Brainstorming to Work
Encourage creativity and brainstorming. You have probably seen how often your ideas can be given new dimensions by getting the input of others. Put that knowledge to work for you. By doing so, you create lasting relationships as you build your networks.
7. Leaders Accomplish Goals – And Show Respect for Their Teams
Set goals and put them in writing, but recognize that the accomplishment of a goal must be accompanied by a respect for others. Washington knew that the use of unethical and disrespectful means to attain short-range goals could alienate others and prevent the attainment of long-range goals.
Your Vision and Our Team Can Work Together
As your career plans evolve to meet your visions of success, we are here to work with you. Building great teams means seeking out great fits for great business leaders. George Washington worked hard to build his leadership skills to build a nation. We'll work hard to build your career to the next level. If you are looking for a new opportunity, contact the team at Flex Execs Management Solutions today.