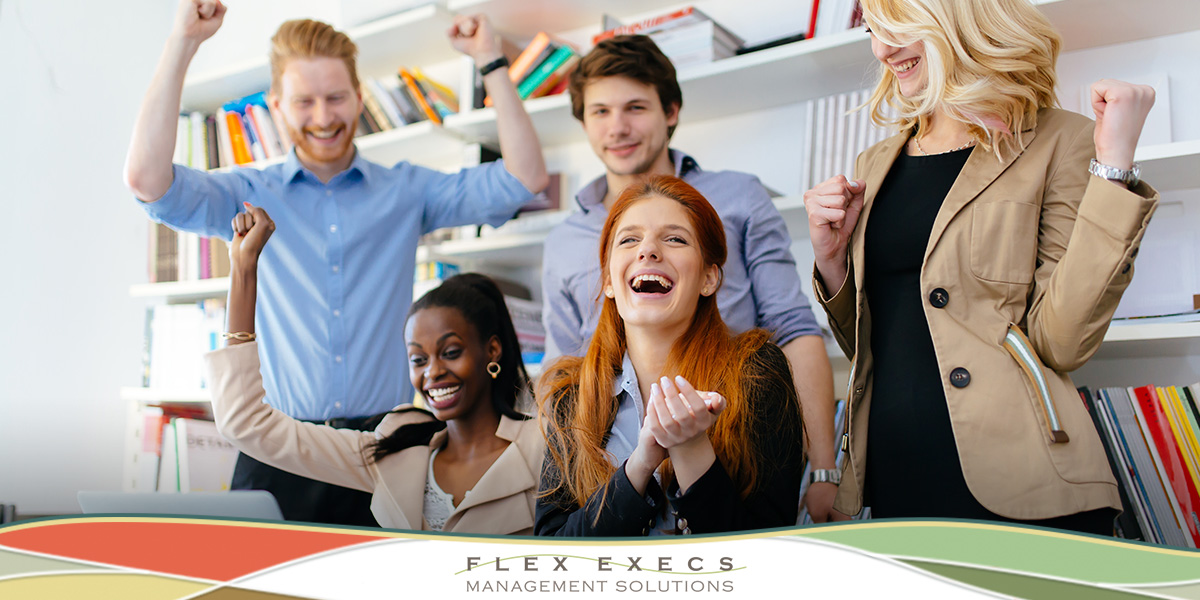 Hiring for multiple locations can quickly strain your budget and your own HR staff.  Flex Execs has worked successfully in such situations and has the experienced recruiters to help you quickly find the right staff in economical and time-efficient ways.
Hiring Across Locations for Telecommunications
One of our telecommunications clients needed to hire 30 CSRs per month for a number of months. While they had located and hired some candidates, they wanted to find even stronger candidates with a skillset that better fit the persona they were looking for.
In short, they needed to find better qualified candidates with specific experience.  The client also told us the interview process for hiring with their organization was thorough and challenging, making it especially important to locate source candidates who would do well in such interviews.
Take the Solution to Where It's Needed
To accommodate the increased hiring needs, Flex Execs placed contract recruiters on-site in the client's facilities in the three different states that required the new employees. We studied the individual characteristics of the employment market at each location and developed plans to maximize them. We used multiple techniques and were conscious of the need to "think out of the box" regarding the ways to attract the candidates that would have the skill sets required.
These interim recruiters highlighted the benefits of working for the company and paid special attention to preparing strong postings that gave applicants a sense of what it would be like to work for the company. They were clear about how to apply and made those steps easy to follow. They also articulated the role the successful hires would play within the organization.
Over the ensuing months, our client's new CSRs were not only better equipped to handle client issues and challenges, but they were also being promoted within months.  This outcome was exactly what the client desired and, in fact, exceeded their expectations.
Your Success is Our Success
Our telecommunications client continued to use us for their other staffing needs across departments.
His comment to us was, "Flex Execs did an outstanding job and our senior leadership can't believe the level of professionals that you have brought into our organization in such a timely fashion."
Our team stands ready to help you in the special hiring situations you face. A visit to our web site will give you an insight into how our cost-effective, on-demand solutions can work for you. Find out how Flex Execs Management Solutions can address your managerial hiring needs today.