Are you looking for top talent?
Interim or Direct Hire?
As professional recruiters 
for both interim experts and direct hire openings
, we help clients with their ongoing talent needs in new and cost effective ways, but the focus is always the same – The Right Talent at the Right time to deliver results!
Want to learn more? We would love to show you how we can help.
Flex Execs has been helping organizations find top interim consultants and hire and retain top talent through our full-time recruiting solutions.
Interim Professionals
Mid- to Senior-level professionals on-demand in Human Resources (HR), Accounting, Finance, Marketing, Operations, Sales, and Sr. Leadership.  Whether your need is for a month or a year, the right experienced experts can mean the difference between meeting your goals or not.  Our clients range from dynamic startups to middle-market companies making for a good mix of work environments, projects and locations.
Direct Hire or Recruitment Process Outsource (RPO)
Whether you have a full-time search for 1 critical position, 50 high volume positions, or ongoing candidate pipelining, we will customize a solution for you. Our unique sourcing strategies help our clients hire the best, talented, qualified professionals for positions ranging from Customer Support to Plant Managers and Directors of HR.
Assessment Tools
Learn how the Portrait can help you hire and retain individuals with the right qualities, skills, ability and motivation to achieve better, faster business results.  Join companies who are using this assessment to reduce turnover and increase employee productivity.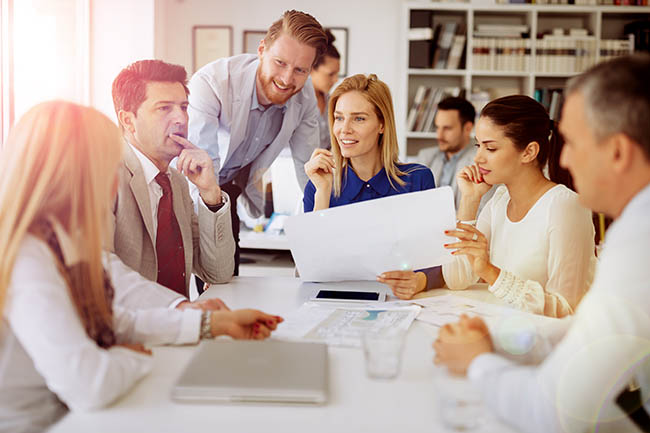 About us
We Are Professional Recruiters- and whether you need an interim or direct-hire solution, we can help.
Our customized solutions are scalable to meet varying business and financial conditions. We strive to help our clients acquire the right people at the right time to deliver results.
More about us
I want to take this opportunity to thank you and your Flex Execs team for the outstanding service you have provided us. You've raised the bar and exceeded my expectations. Your team has always delivered top-notch candidates for our consideration.
HR Manager
Flex has always done a great job helping me source temporary Human Resources professionals. You always presented candidates that were a spot-on match for the position I had to fill, did so quickly, and with great with follow-up. It's been a pleasure working with them.
Benefits Manager
I had the pleasure of working with Flex Execs on several high level recruiting initiatives. The team was quick to understand the needs of the projects and delivered candidates who were a great match for the roles. When a time sensitive project needs to be successfully completed I would definitely partner with Flex Execs.
Recruiting Projects Manager