Since 1990, Flex Execs has been helping clients drive business results by finding and hiring the best talent, whether through interim professionals or our innovative full-time recruiting and outsourcing solutions. We don't waste client's time.  We listen and follow through by ONLY presenting talent that meets your exact needs.  We work to deliver what you've asked for—FASTER than everyone else.  
Our full-time recruiting solutions and RPO deliver results faster and more cost effectively than contingent search.  Many of our clients are saving up to 40% over traditional search methods.  We handle searches at various levels within a variety of disciplines and industries.  Services are customized to fit your specific needs.  
To create client and candidate experiences so remarkable, rewarding and satisfying that Flex Execs is their First Choice for whatever talent they need, and will happily sing our praises to everyone… AND TO HAVE FUN WHILE DOING IT.
Since 1990, we've had thousands of successful client engagements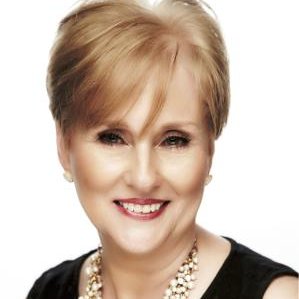 Karen is an expert in all things recruiting – interim and direct hire.  Since founding Flex Execs in 1990 with partner Kris Swanson, Karen oversees all recruiting activities for the firm and its clients.  She has been responsible for consistent growth.   Karen believes in integrity and focuses on customer solutions.  She works closely with their clients and employees in developing strong relationships which are the basis for their success.
LinkedIn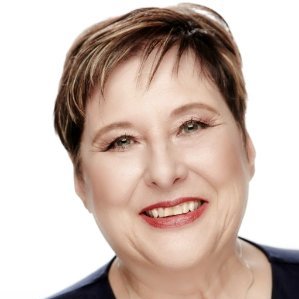 Kris is an expert in all things Interim.  Together with Karen Murphy, Kris founded Flex Execs in 1990 to help area companies find specialized mid- to senior-level talent for short-term needs and projects.  Since the founding, Flex Execs has successfully completed thousands of projects for hundreds of clients in the Chicago area and around the US.  The values of integrity and focus on service are what drives Kris and Flex Execs to consistent success.
LinkedIn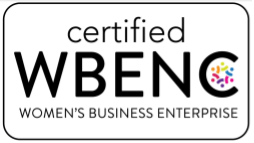 We are proud to be a certified Women's Business Enterprise.

We believe community counts and with that we choose to support organizations like Mercy Home for Girls and Boys; St. Jude Children's Hospital and Fisher House!