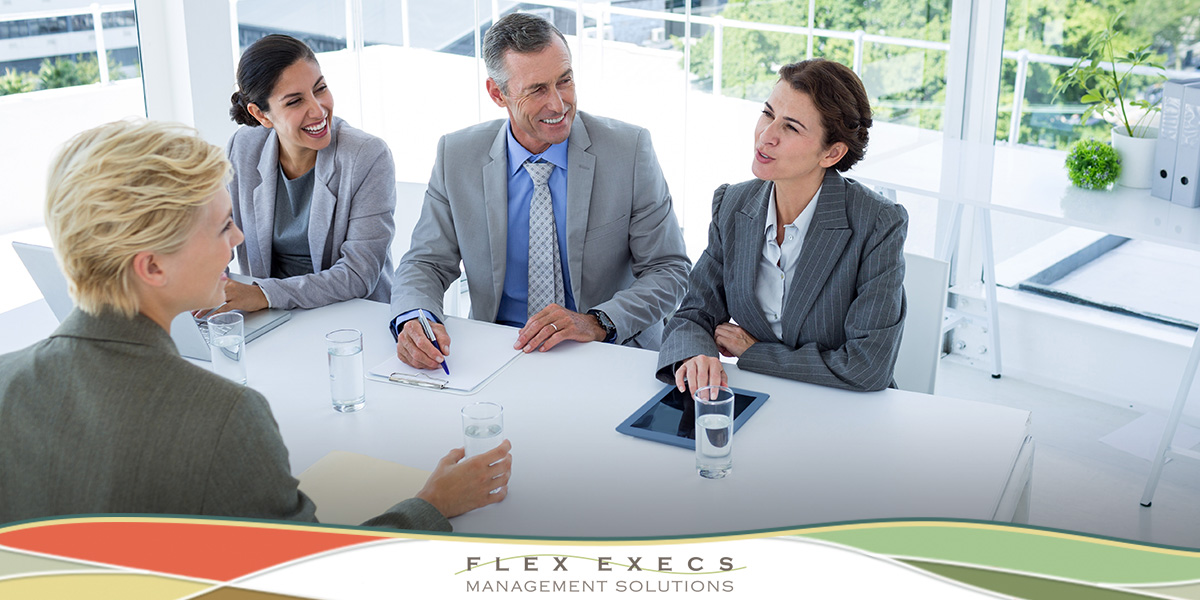 A growing economy and robust employment are making qualified job candidates increasingly scarce. In short, top talent is now at a premium! It is now more important than ever to streamline hiring and move quickly to put well-qualified applicants on your payroll. What can you do as a hiring manager to win the battle for the right candidates?
Your Job Posting is Your First Impression
When you need to hire new staff, you want to get interest and follow-up action from qualified applicants. Start by giving a brief overview of your company and highlight what you have to offer such as excellent benefits, paid time off, work-life balance or career growth opportunities. Help candidates identify what makes working for your company different from anyone else.
Write a concise job description, but consider enhancing it to make it more than a generic list of skills. One way to do this is to add words such as "you" or "your" into the phrases used in the listing. Research has shown that personalization encourages the likelihood of positive responses. For example, after listing your needs you might say, "Your experience and our team can be a perfect match. Let's explore the options together. Apply today!"
Give Candidates a Clear Path to Apply
Steps to apply should be clear and concise. When you have reviewed resumes and credentials and have narrowed your list of interview candidates, decide how to best determine an individual candidate's strengths. If your new hire will meet regularly with outside clients, ask each candidate to prepare a short presentation for the screening panel. This will allow you to spot strengths (or weaknesses) that could impact your bottom line.
Extra time spent in a skill demonstration gives the members of the interview team additional input into how the candidate would fit into the existing company culture. This is important because every hire –whether temporary or permanent – impacts the group where they are placed.
Streamline Your Interview Process
Since time is of the essence in a tight market, schedule interviews with candidates as soon as possible since your competitors may have a faster process than you do. Determine who is absolutely necessary to the interview process, and do not include others since that can lengthen the process. Who will actually make the final decision? Make certain this is clear in case there is disagreement about a candidate.
At some point before the interview, have everyone determine what experience and culture fit is critical that the candidate has so everyone is on the same page during the interview. Have a rating scale. Have the candidate meet everyone in one day to minimize the time the candidate has to take away from other priorities. Designate someone to be responsible for determining what type of offer the candidate would want, so when the time comes to offer, you make one offer that is hopefully accepted. Have all interviewers confer right after the interview to assess the candidate and determine immediately if you want to make an offer or not.
Find Talent When You Need It
When talent is needed quickly on an interim basis, Flex Execs Management Solutions is here to help.  Our recruiting solutions and expert staff will work with you to meet your hiring goals. Contact us today to get started!