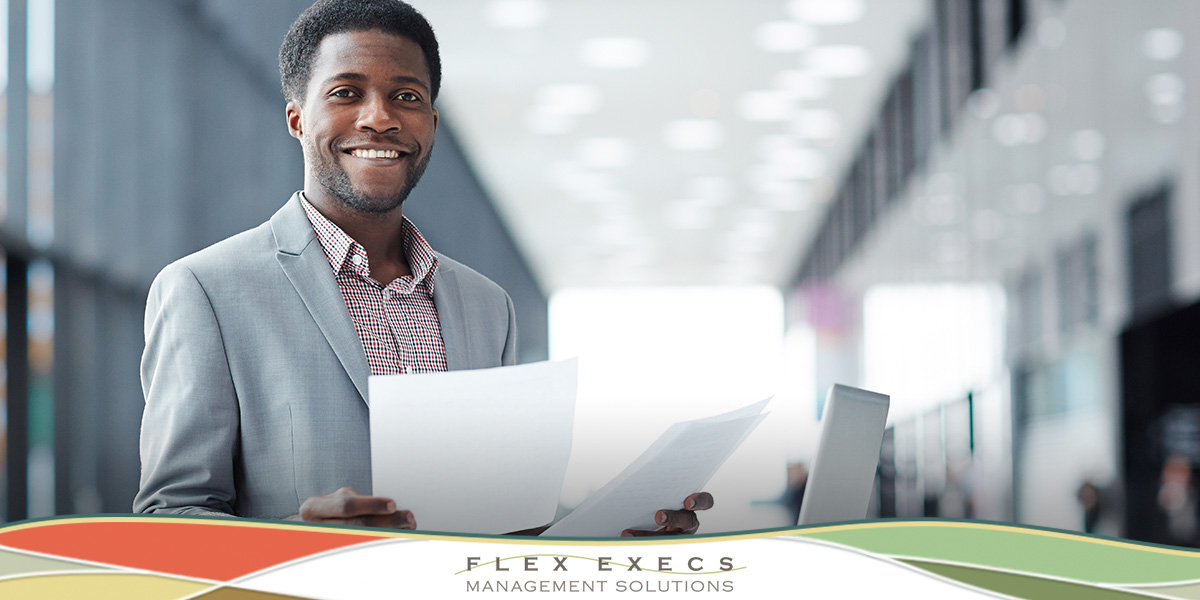 The need to hire an interim professional can arise from multiple scenarios. Whether the need comes from increased demand for your product or services, from medical leaves or retirements, or from the fact that no one on your staff has the skill sets you need for a specialized project, it helps to lay out your goals and figure out what you need in a contract expert before you set out to find the right candidate.
Do you know what key metrics and objectives the interim specialist needs to meet? What challenges will they encounter during the term of their position? What skills will they need to bring to the table? These are just a few of the questions that should be addressed before the search for an interim hire begins.
Who Constitutes Your Ideal Candidate?
Those whom we place as interim professionals  are generally experienced and results-oriented. They are attracted by the challenge of short-term assignments and may welcome the opportunity to work in a new and interesting industry or in a new area of the country for a short period of time.
Before starting the search process, identify what performance expectations you have and the core skills and personal characteristics you want from your interim professional. If you are hiring for a position that requires specific industry experience, make sure you know what experiences you are looking for in potential candidates. If you are hiring for a corporate-style position, industry may be a secondary concern.
Regardless of why they are looking for new work, interim experts are people who are ready to enter a new position and quickly assume the required role. The experience and capability they can bring to your business will be an asset.
Don't Delay Recruitment Decisions
As unemployment continues to decline, the best interim professionals often have multiple offers on the table. They may also take offers quicker due to the shorter term of their position, rather than taking a longer time to ponder a full-time job offer. Have a contract ready for the perfect candidate as soon as possible and do not delay recruitment decisions for unnecessary deliberations.
Understand What Interims Need from You
Interim professionals need to have clear goals and performance expectations, all of which should be defined in their contracts. They need to understand the limits of the position and the authority they have within your contract with them. Your interim professionals will be most successful if permanent staff have a clear understanding of the role they will fill.
Work with a Reputable Provider to Find the Right Interim Manager
When you contact Flex Execs Management Solutions to hire an interim professional, we know that you want an individual who can help you get the results you need quickly.  In short, they need to be able to "hit the ground running."  Flex Execs will do the vetting so the interim professional is ready to work.
We also know that any individual hired on an interim basis will need good communication skills and a management style that allows him or her to build productive relationships quickly. If the interim hire will be bringing a new skill set to an organization, we look for the individual's ability to be a strategic thinker. When finding someone to fill an interim role, call Flex Execs Management Solutions.