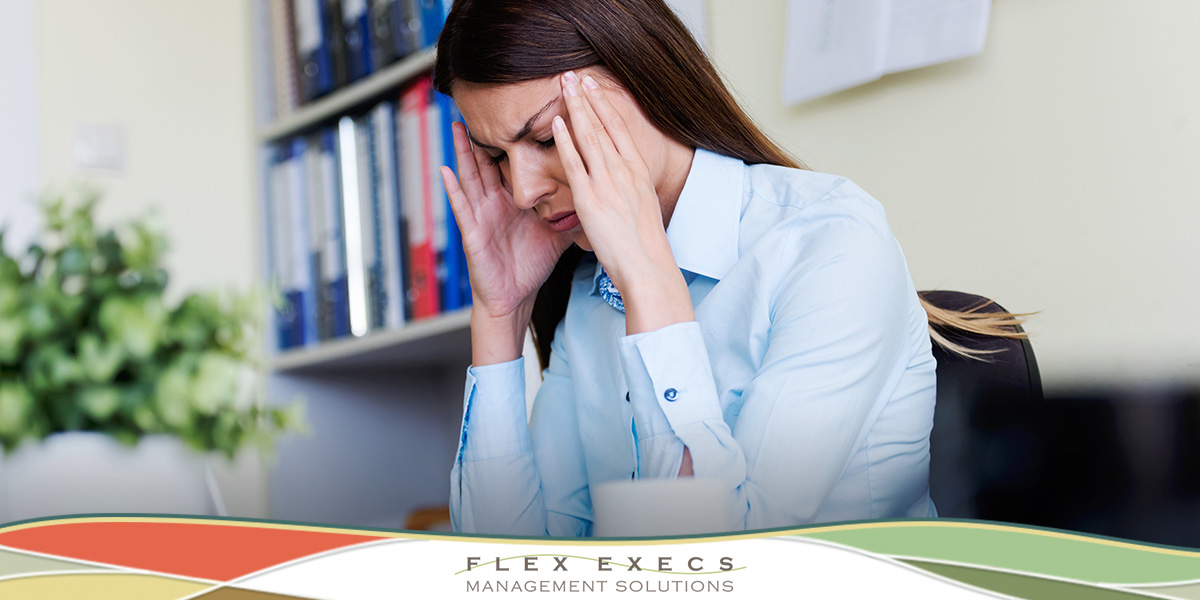 To find the best candidates in today's market demands specialized knowledge and a great deal of time. Recruitment today requires tapping local, regional and global sources and extensively promoting your available positions. No wonder it leaves you feeling drained when combined with the rest of your day-to-day responsibilities in human resources!
An Answer to Your Recruiting Headaches
Steve Jobs once said, "The secret of my success is that we have gone to exceptional lengths to hire the best people in the world."  He went on to add, "You need to have a collaborative hiring process."
Recruitment process outsourcing, or RPO for short, is not outsourcing in the traditional sense. It is a collaborative partnership between two organizations with defined expectations.
It may be designed to include job advertising, screening, testing/assessments, interviewing and selection, background verification, and drug testing. It may be expanded to include onboarding and orientation.  In short, it can be what you and your HR staff need it to be.
Is It Cost-Effective?
RPO has gained acceptance because it has proven to be cost-effective when used as intended.
An RPO solution is not a way to add only one or two individuals to your existing HR team.  Rather, RPO is designed to transform multiple aspects of your recruitment process.  It makes the provider you select the single source for your organizational hiring. You can hire talent in a timely manner and free your in-house HR team to focus on personnel management and labor relations.
The Benefits of Recruitment Process Outsourcing
When business unit leaders need advice about building a new location based on talent availability, they know their RPO partner will provide accurate and detailed market data to position the business for success.
When you develop a relationship with a RPO, you reduce the amount of time it takes to find exceptional talent due to the knowledge that recruiters in you RPO will bring regarding industry expertise, technology and recruiting skills.
Ready to Launch RPO?
Learn about the ways Flex Execs can help you explore your options. We are happy to answer your questions. Contact us today to learn more about how we can help you meet your recruiting goals and maximize the effectiveness of your human resources team.