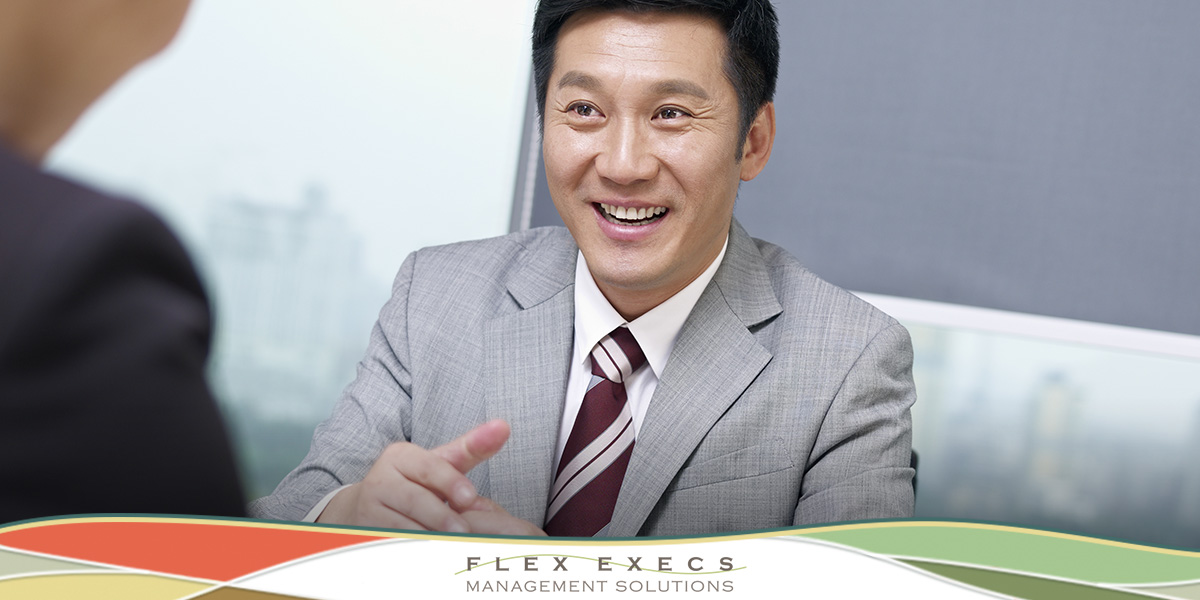 Ask almost anyone today and he or she will tell you how impersonal the world has become. It doesn't have to be that way during the hiring process. In fact, making the hiring process more personal makes it more likely to get a positive response from a well-qualified job candidate.
Making Hiring Personal
According to an American Staffing Association Workforce Monitor Survey, 69 percent of Americans feels the job search today is too impersonal and 80 percent say that applying for a job feels like sending their resume into a black box.
The fact is that experienced candidates won't leave a good job unless they have a true sense of what their new job and that job setting involves.  They want – and need – to connect with those they will soon be working with. Taking a new job can make anyone fearful of making a poor choice. Just as you would not buy a house after only seeing the neighborhood once, you wouldn't be likely to take a new job if you had only minimal contact with your potential new environment.
Building Genuine Connections with Candidates
Before the interview, send them an email with interesting information on the company. Why would someone want to work for your business? Get them excited about the organization before they even meet with anyone. Was there a recent acquisition which shows the company continues to grow? Did they win some type of best employer award? What are employees saying about the organization?
When the candidate is there for an interview, bringing them into the conference room and introducing a few future co-workers should not be the only way you consider encouraging a "yes" from a qualified candidate. Think outside the box.
Use tech to your advantage and respond promptly to candidate concerns or questions using tech. If a candidate leaves your office and later has a question, can he or she get a response to that question from you or a staff member by sending an email? Unanswered questions leave doubt and doubt in a candidate's mind can lead to a negative response to a job offer. Employers who can make applicants feel as though they're getting personalized, one-on-one treatment will have an edge over competitors.
Choose 2 peers and/or direct reports to the position and provide the candidate with their email or phone number where they can be reached to discuss the company outside the interview process.
Send candidates a thank-you email or card after the interview advising them how much you appreciated their time and that a decision will be made by a certain date, keeping them advised on the timeline for the hiring process. It is critical that you advise all candidates that you phone screen or interview the final outcome.
Invite candidates to join a video conference with a portion of your team. Let them see and hear on a first-hand basis what your employees experience on a regular basis.
Depending on the position, consider offering a "one day in the role" opportunity where they can experience the role and how the team works together before they accept the offer. This is not for all jobs but could be beneficial in some instances.
Let Flex Execs Help You Personalize Your Hiring Process
Flex Execs Management Solutions has helped companies in the Chicago area and beyond find high-quality managers for over 28 years. What can we do to help you succeed in the hiring process? Contact us today to learn more.